Community Development Programs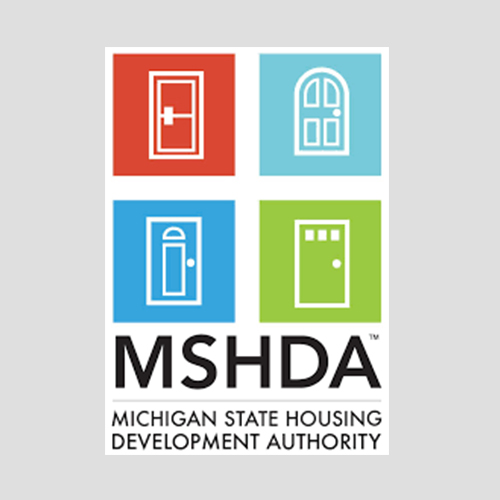 CDBG Program
Clare County has been awarded Community Development Block (CDBG) funds from the Michigan State Housing Development Authority (MSHDA) to provide low interest loans and deferred loans up to $35,000 for eligible homeowners for home improvements. The improvements performed are required to meet HUD's minimum housing standards. Repayment terms are determined based on the loan balance and household annual income. Mortgages are placed on the property as security for the loan. Property taxes, mortgage payments or land contract payments cannot be delinquent. Homeowners must maintain homeowners insurance coverage on the home for the duration of the loan.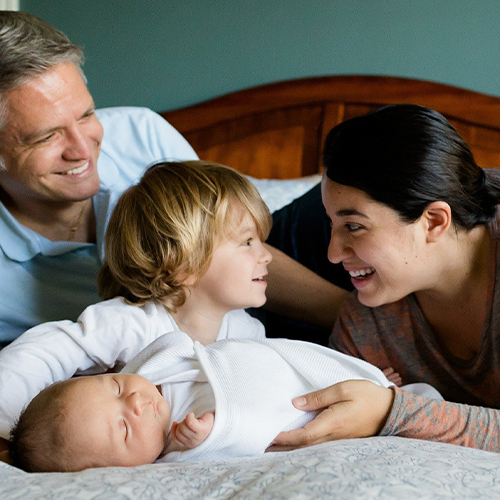 Emergency Program
CDBG grant funds are also available to homeowners needing a furnace, hot water tank, well and septic system, electrical or plumbing improvements.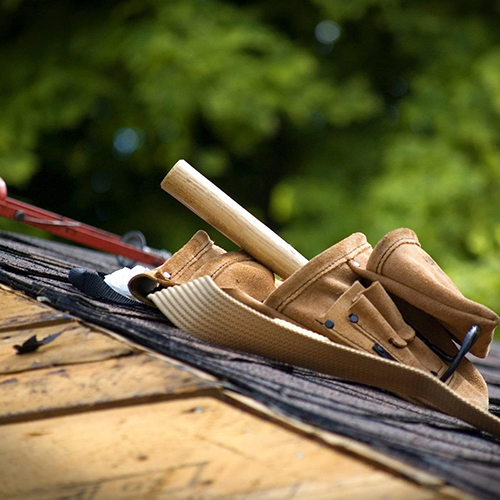 PIP Loans
Low interest loans for home improvements are provided through the Property Improvement Program (PIP). A PIP loan can be obtained for basic improvements such as: an addition, garage, deck, new furnace, new siding and new windows and doors, electrical upgrade, etc. Luxury items are not allowed. All improvements must be permanent to the home. To be eligible, your gross household income cannot exceed $65,000, You must also have good credit. If you have medical collections, you need to prepare a letter explaining those medical collections. Mortgages do not apply unless the loan exceeds $7,499 or if the applicant's debt to income ratio exceeds 45% with a credit score less than 600. There is an application fee of $100 for loans under $10,000 or a 2% origination fee for loans over $10,000. Remember your home is very important and you must maintain it if you are to receive reduced energy cost and a better quality of life.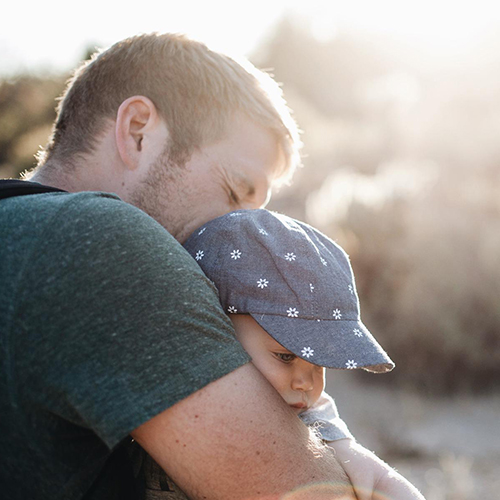 Housing Preservation Grant
Clare County Community Development department also provides loans to assist homeowners with repairs of wells or installation of a new well or septic system. Your median income must be below the 80% median income level. There is a 1% interest fee that is added annually to the remaining balance.
For information, please call the Clare Community Development Office at 989.539.2761.
This Institution is an Equal Opportunity Provider | Equal Housing Opportunity | Equal Opportunity Employer
Open Hours
Mon - Fri: 7:30 am - 4:00 pm
Closed Daily: 12:00 pm - 1:00 pm
Office Location
P.O. Box 438
225 West Main Street
Harrison, MI 48625